Connecting People with Reliable Technologies.
JRC is a Leading Communications Technology Company.
JRC is making the most of its knowledge, technology and experience built up over many years in various fields of information technology, contributing to the safety and security of people around the world. Based on its core technologies that it has developed since its founding, JRC is creating new worlds of communications from people to people and to environments.
We, JRC Group shall deliver excellent value and contribute to a bright future for people, society and
the world through wisdom and creativity.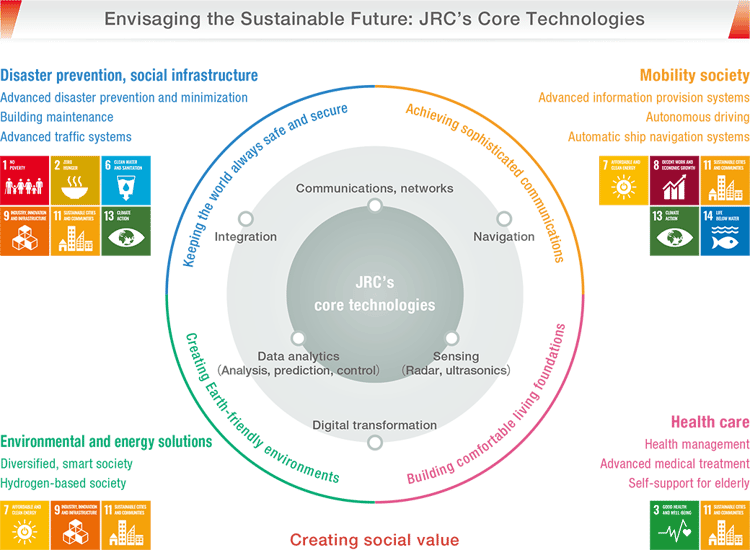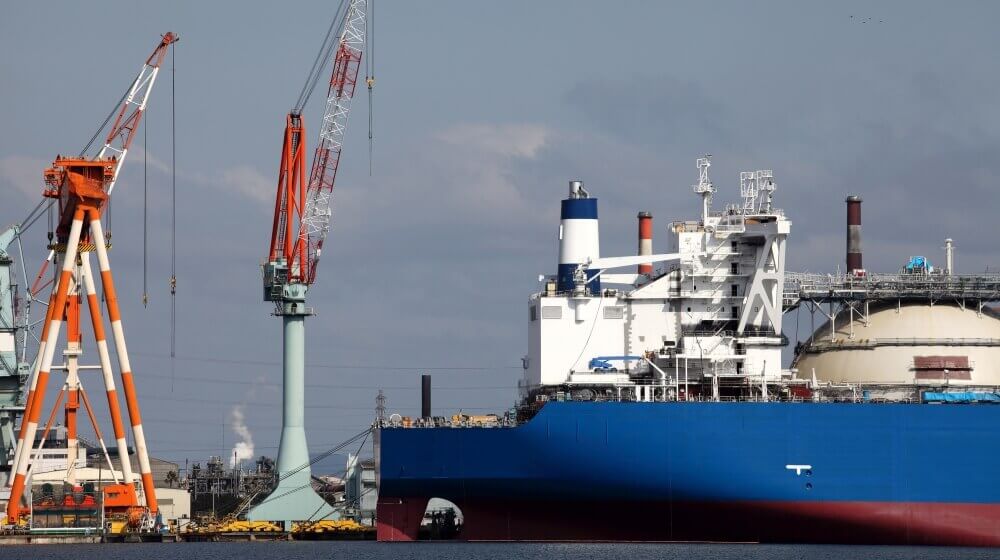 Marine Systems Division
We provide high-performance, high-quality products for the global shipbuilding sector by leveraging our expertise in ship equipment accumulated over many years and advanced technical capabilities related to radio communications. Going forward, we aim to provide safety and peace of mind for autonomous ship navigation.
Integrated bridge systems
Cloud/information services (Ships DX)
Navigational instruments
Marine communications equipment
Fishing equipment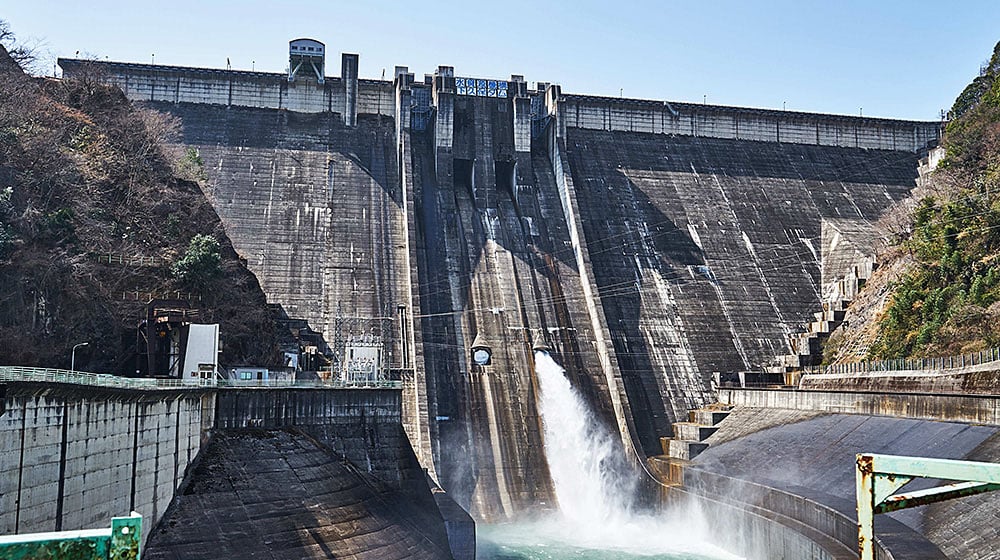 Solution Business Division
JRC supports the comprehensive implementation of infrastructure essential to the society. We offer a best solution for various projects based on our highly reliable products.
Disaster prevention information systems
River management systems
Aeronautical surveillance systems
Weather radar systems
Traffic information systems
Radio broadcasting systems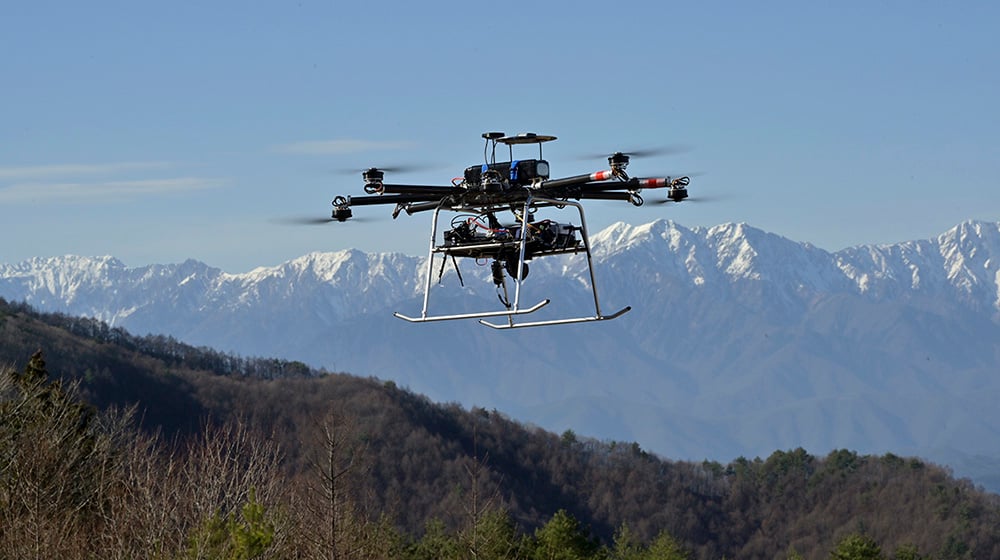 Defense Systems Division
We provide wireless application equipment and systems to Japan's Ministry of Defense. We also aim to expand into the aviation and space industries, which we see as potential growth areas.
Radar equipment and systems
Communication equipment and systems
Wireless applied equipment and systems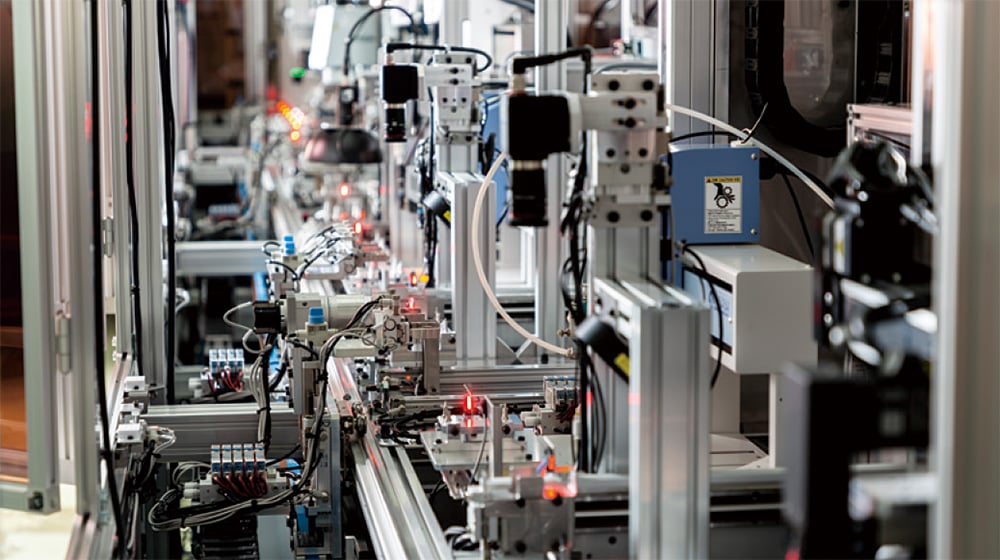 Information and Communication Technology / Mechatronics Businesses
(Nagano Japan Radio Co., Ltd.)
We contribute to the realization of smart cities, smart factories, and a decarbonized society through specified low-power wireless systems, automatic production line, and electronic winding components for next-generation automobiles.
Information and communication equipment
Production equipment
Winding components for xEV power supplies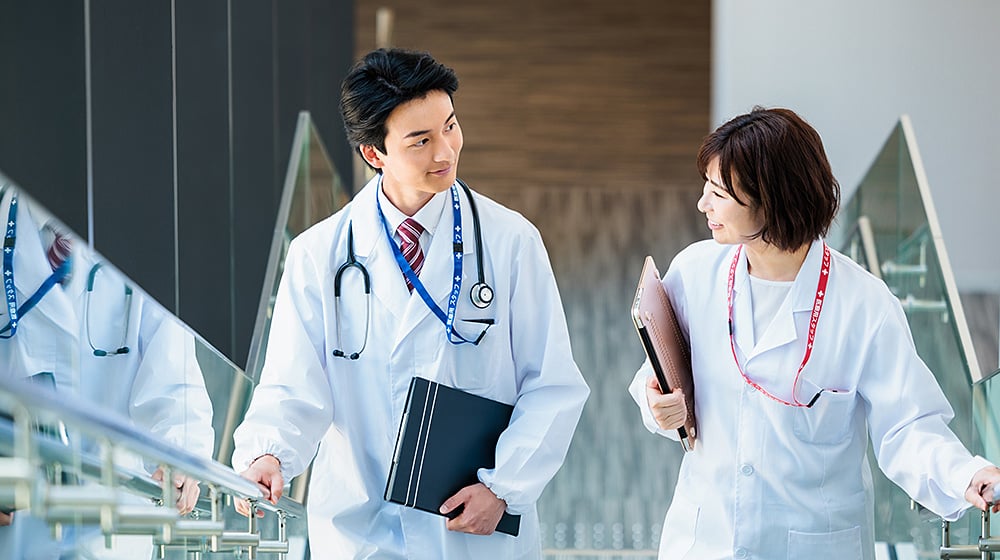 Healthcare Equipment Business
(Ueda Japan Radio Co., Ltd.)
We offer advanced medical electronics equipment that meets the high demands of the medical industry, with our core strengths being ultrasonic and wireless technologies.
Ultrasonic medical transducers and probes
Image processing equipment
Ultrasonic application equipment
Analyzers
Wireless healthcare devices
Wireless applied equipment